Being involved in our community is important to us. Check out all our upcoming events below!
---
The Vander Plaat Memorial Home of Paramus has been providing funeral service to the Bergen County, New Jersey community since 1927. Founded on the principles that funeral service is a commitment to serving the community, the strong dedication to these principles continue today. The ongoing dedication is evident in both the funeral services provided by our funeral home and the commitment to giving back to the community. When founder, Henry W. Vander Plaat, Sr. came to Paramus to establish his funeral home he saw the need to be involved in the community in which he lived and worked. Henry Sr. was very involved in many community and civic organizations; he was proactive in organizing the first Post Office in Paramus and in establishing the Paramus Volunteer Ambulance Corp. The legacy continues today as our funeral home provides and assists in community events.

For more information, use the links below to view upcoming events. If you have an idea for a community event or know of a local organization in need of assistance organizing an event, please contact us.


October 2023 Events
Light of Remembrance
Oct 8, 2023 02:30 PM to Oct 8, 2023 04:30 PM
October 2022 Events
Light of Remembrance Webcast Link
Oct 8, 2022 02:30 PM to Oct 1, 2023 04:00 PM
Please click the link below
Clink Here to View Our Light of Remembrance Service
The Service was recorded Sunday October 9, 2022. The 2023 service is scheduled for Sunday October 8, 2022. Please contact the funeral home to add your name to our mailing list for upcoming events.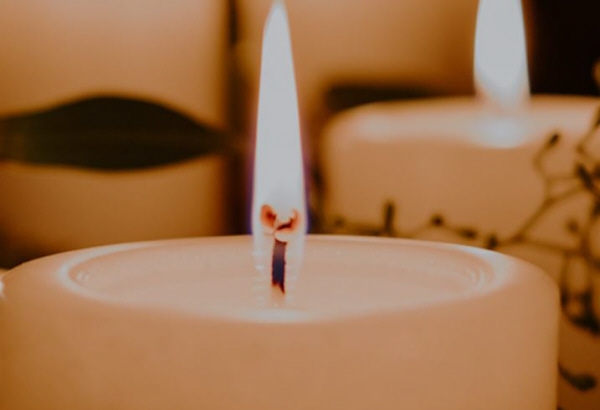 Pre-Need Funeral and Liturgical Planning
Oct 8, 2022 12:00 PM to Oct 31, 2022 11:00 PM
Please join us for a Pre-Need Funeral and Liturgical seminar offered at 12noon or 6PM Tuesday October 25, 2022, in the Providence Hall of Annunciation R.C. Church. Space is limmited so reserve now.
Reserve by October 20, 2022 at 201-843-3100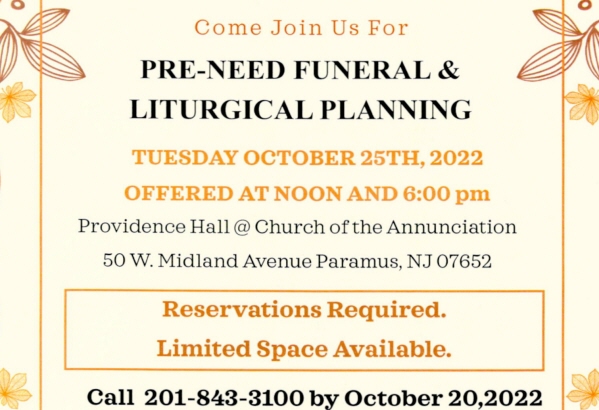 October 2021 Events
Light of Remembrance Social Distancing and Mask Policy
Oct 10, 2021 02:30 PM to Oct 10, 2021 04:00 PM
The Vander Plaat Memorial Home understands that currently many have concerns with large gatherings during these uncertain times. We also feel that gathering as a community to remember loves lost is vital to the healing process, to speak our loved one's names and remember.
With the confines of the sanctuary, social distancing will be impossible. Masks will be at the discretion of each guest. We ask that you do what is most comfortable to you. If that means joining us in person, we welcome you. If that means joining us via livestream, we will hold your loved one up in our prayers. The link for the webcast will be posted shortly.